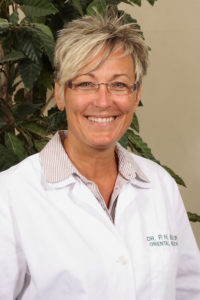 Princess H. Benson, RAc, A.P., D.O.M., is certified by the National Certification Commission for Acupuncture and Oriental Medicine (NCCAOM) and is a licensed Acupuncture Physician, Doctor of Oriental Medicine (FL). She completed her four year medical program at The Florida Institute for Traditional Chinese Medicine where she graduated with highest honors.
In addition to her Traditional Chinese Medical (TCM) credentials, she holds a degree in Computer Science and spent a number of years in the Western medical fields of OB/GYN and Family Practice.
Dr. Benson specializes in several areas of TCM including: Internal and Preventative Medicine, anxiety/depression disorders, gastrointestinal disorders, allergies, migraines/headaches, menopausal and PMS syndromes, arthritis, back and neck pain.